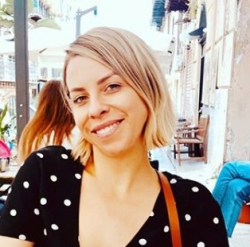 Latest posts by Jodie Chiffey
(see all)
Most refrigerators on the market today have advanced safety features that prevent accidents. However, the refrigerator recall list is updated regularly to ensure no harm is done and no property is damaged from a brand's product.
To keep people safe, all brands have the right to remove recalled products from stores so repairs or replacements can be made. It can be aggravating keeping up with all the latest recalls on appliances. So this is why I'm going to help you find out if you already own a recalled refrigerator.
What is a Product Recall?
A manufacturer may voluntarily recall a product if a defect or malfunction is found. A regulatory body can create a mandate to ensure the recall is completed and ensure safety. Several authorities can do this.
The Food and Drug Administration (FDA) and the Consumer Protection Safety Commission (CPSC) issue most recall mandates. Since mandates can reflect badly on a company's reputation, the manufacturer usually decides to contact consumers before a mandate is issued.
After issues that affect any safety and performance concerns are addressed, manufacturers usually return the product to the market. For example, refrigerators are often recalled due to faulty compressors or improper manufacturing issues.
One of the most recent recalls in 2018 removed 137,000 Haier refrigerators due to short circuits causing fire hazards. Our guide shares reviews and faqs of some of the newer models of Haier refrigerators, and you can browse through the selection.
Refrigerator Unit Recall Initiation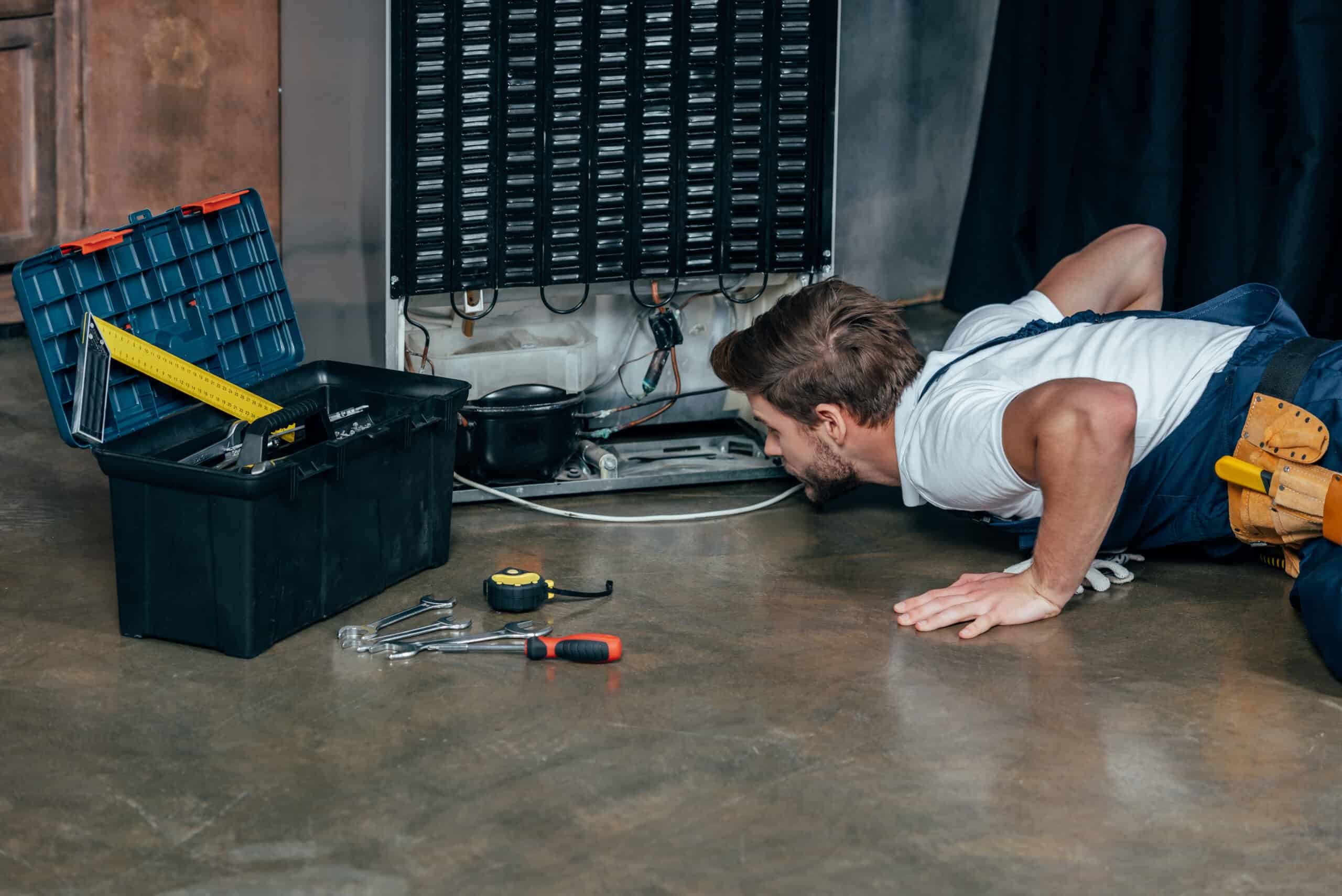 Product recall happens in many stages. The actual procedure depends on the state and product laws. The CPSC or the FDA must be contacted first to make a complaint. After several complaints are made, the first recall stage begins.
Before informing the manufacturer of the defective products, the validity of the complaints is investigated by an authority. If complaints prove valid, companies remove the product and start needed repairs to solve the issue.
For consumers to receive detailed information on returning, repairing, or replacing, a helpline is usually set up as a common practice. After the product is repaired, it can then be returned to the market or back to the previous owner. Sometimes products can be recalled more than once, but it's not a common occurrence.
To read reviews and faqs about quality refrigerators, like Samsung models, take a look at our guide.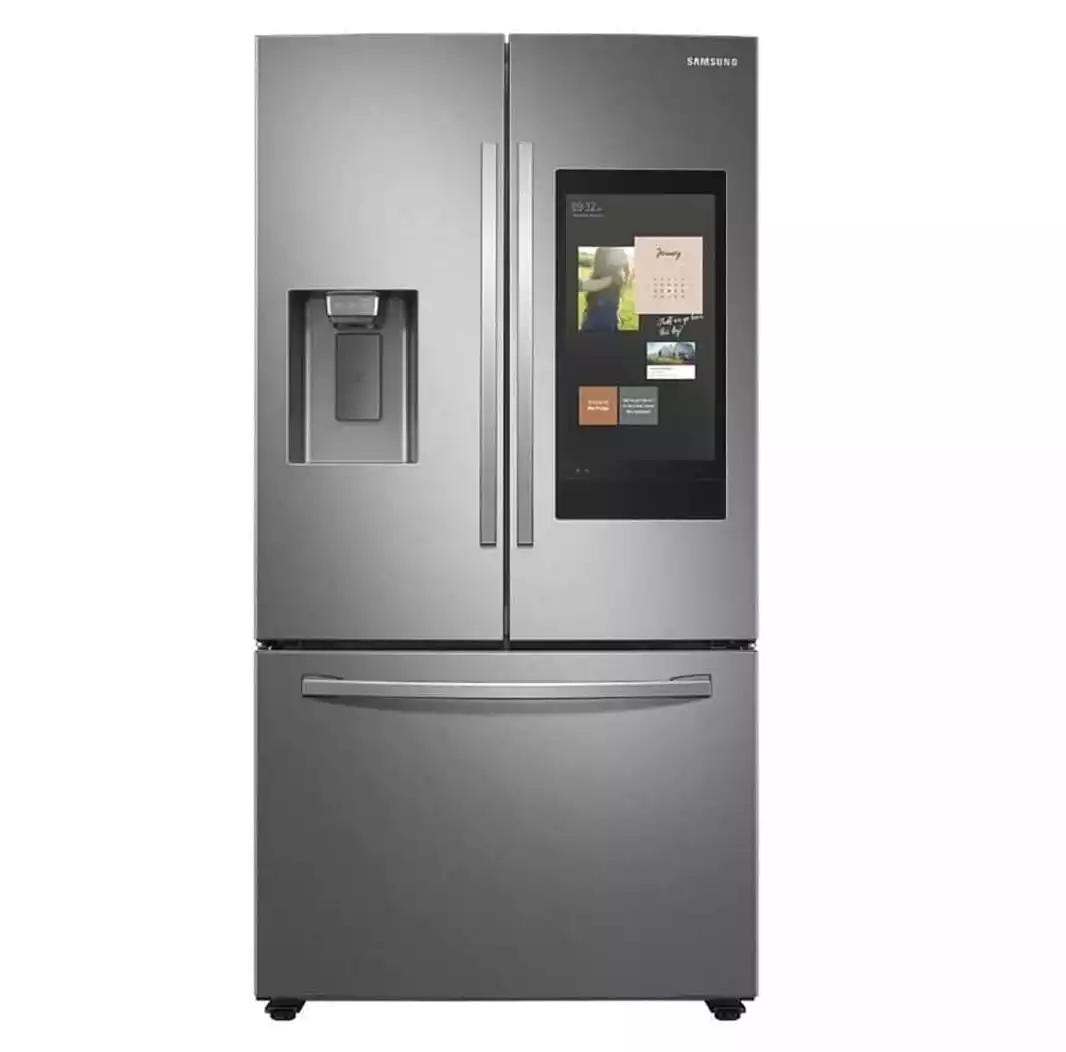 Samsung RF27T5501SR/AA Refrigerator | Amazon
The interior 26.5 Cu. Ft Capacity and adjustable shelving can accommodate all your groceries of all shapes and sizes. The external dispenser provides fresh filtered water or ice cubes. The Wifi connected Family Hub screen utilizes interior cameras to provide a "Smart View" of contents, and even helps you add them to your grocery list.
Buy at Amazon
Buy directly at Samsung
We earn a commission if you make a purchase, at no additional cost to you.
05/10/2023 12:02 am GMT
Do All Refrigerators Need to be Replaced?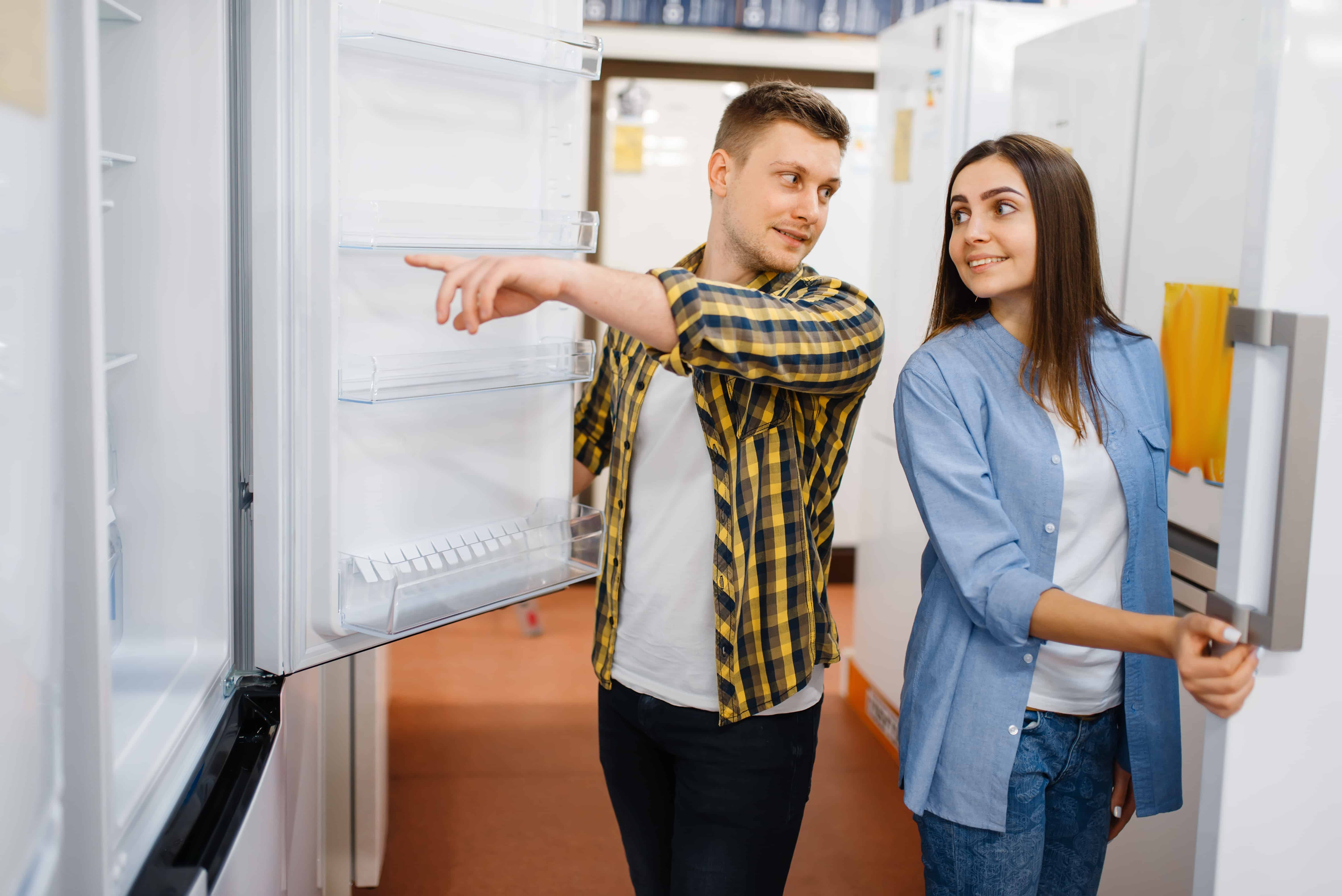 No, not all refrigerators should be replaced. There's no need to get another one because most refrigerators can be easily repaired. But until you get all the facts about why the product was recalled in the first place, you should not attempt to repair the recalled product. Instead, contacting the manufacturer first is best.
Contacting company representatives is not tricky. As mentioned before, using an info line can help you reach the right person, and find out the best way to conduct repairs, if you go this route. Most industry-leading brands have an info line, so this should be easy.
Although you do have to contact the manufacturer to learn the exact steps that need to be taken to have your refrigerator repaired, most companies complete this repair for free.
Recalled products can be returned to the market, but this is not true for discontinued products, usually destroyed. Therefore, it's essential to know whether you own a recalled appliance or one discontinued in the past. Staying up to date with these things is important.
Read our guide about how to select the best GE refrigerator for your home.
What Kinds of Refrigerator Units are Recalled
Any brand of the refrigerator can be recalled. For instance, the well-known name brand Maytag had several models, including the number CT15G4. If a regulatory body determines that an appliance can pose a risk of injury or cause property damage, they will act on the recall. No brand is protected from recall.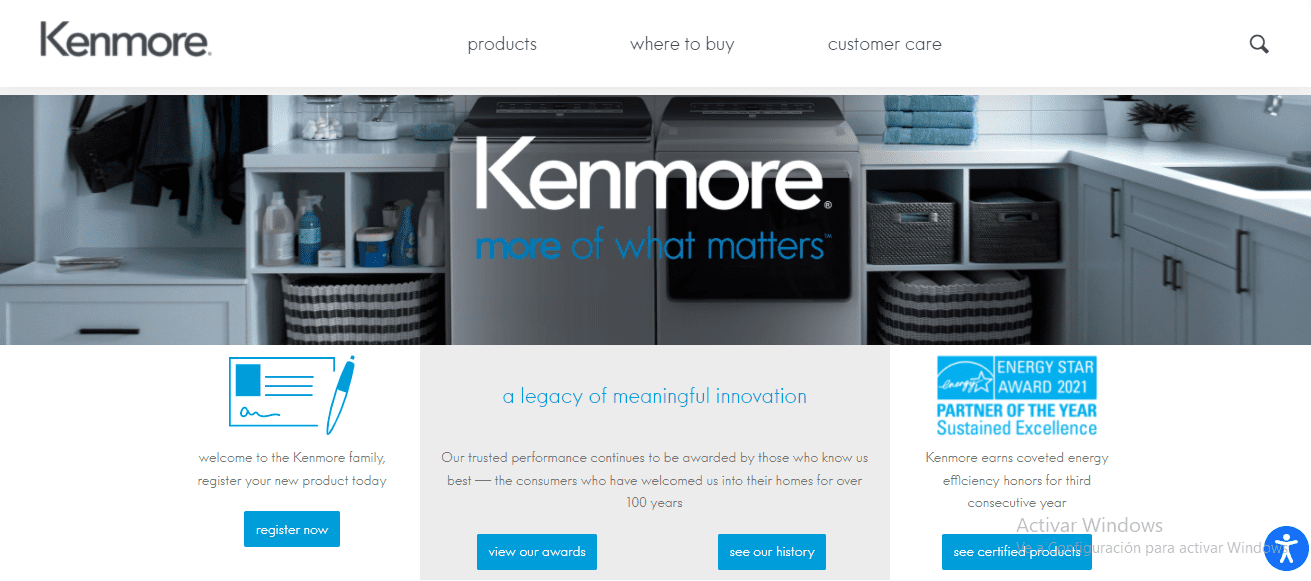 Brands of refrigerators including Kenmore, Maytag, Haier, Samsung, Amana, and Jenn-Air have been subject to recalls. The common reasons were due to faulty wiring causing fire hazards and improper manufacturing of parts. The CPSC doesn't have specifications on how long the refrigeration unit will be off the market. However, there is a 10-year window for the recall. As soon as a solution is found, the appliance is returned to the retailer for sale.
Defective electrical components are one of the most prevalent problems with many appliances. Faulty wiring can cause all sorts of malfunctions that affect other parts of the refrigerator. For example, sometimes compressors that help cool the refrigerator are affected.
A good quality refrigerator, like the Frigidaire, can be reviewed in our guide. Learn the facts about this appliance.
Retailers Offering Recalled Refrigerators
Selling recalled products is punishable by law. This is true even if the recall was done voluntarily by the manufacturer. Relatively new legislation called the Product Safety Act of 2008 strictly prohibits the distribution of these appliances. Before the law came to pass, there was no limit on selling recalled products.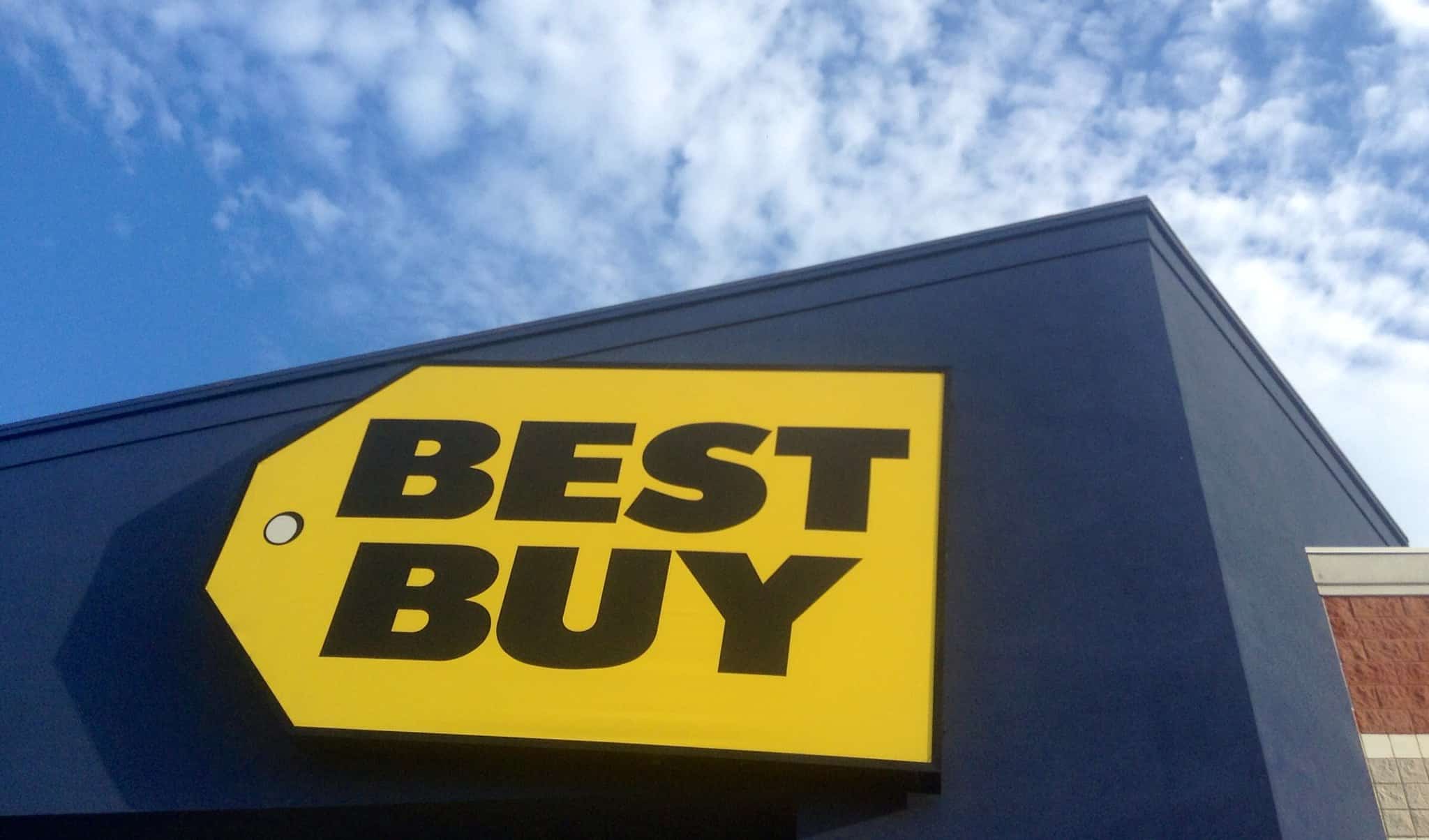 Companies like Meijer, Best Buy, and Home Depot have been fined millions of dollars for selling recalled products. A fine of up to $100,000 per product can be imposed upon retailers who take this risk. Check your appliances to find out if you've bought any recalled or discontinued products in the past. For good quality new appliances, read the reviews on our guide for refrigerators like the General Electric brand.
List of Refrigerator Recalls
It's not difficult to keep up with product recalls if you subscribe to CPSC's mailing list. This list contains all the updates on the latest product recalls, frequently updated. Manufacturers inform consumers of their need to recall appliances. But recalls don't happen often. Going through the list is only important if you're interested in purchasing a unit that has been refurbished.
I've compiled a list of recalled units so you can compare numbers to see if you already own one of these. Take a look.
Maytag Refrigerators
A component that turns on the refrigerator's compressor can cause the unit to overheat and become a fire hazard. This component, a relay, seemed to be experiencing an electrical failure. Any home with one of these models should unplug the unit and discontinue the use of the product.
Serial numbers ending in CN, CP, YY, YZ, CA, CC, CE, CG, ZB, ZD, ZF, ZH were all affected by the recall. The serial numbers can be located on a label found in the top middle or upper left of the refrigerator lining. The release number is # 09-322, and the product was recalled in 2009.
Viking Built-in Refrigerators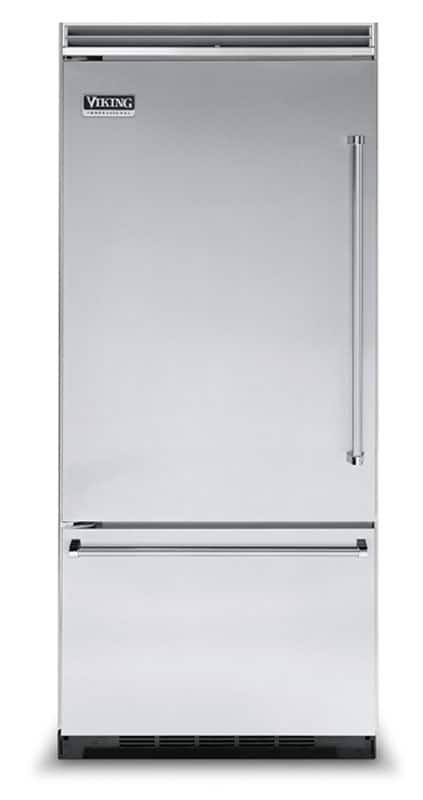 In 2013, Viking initiated a recall on its built-in refrigerators due to the detachment of the refrigerator's door. As a result, the Designer series recalled serial numbers between 110105 and 081012, and the Professional series recalled serial numbers between 110105 and 080512.
These refrigerators, release # 13-248, were sold between 2005 and 2012. During the recall in 2013, two separate reports of injuries were reported.  In addition, there have been almost 100 reports of falling doors with around 16 injuries, including fractures, broken toes, bruises, and sprains.
Amana Side-by-Side Refrigerators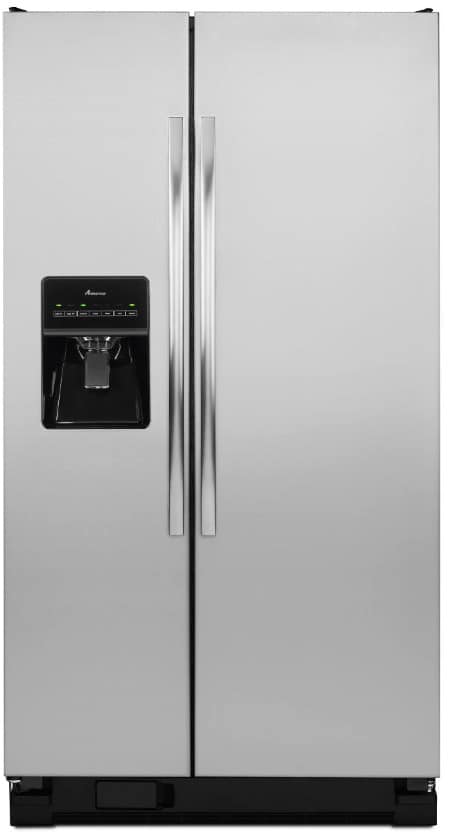 About 5,000 of the 353,000 manufactured side-by-side refrigerators were found to be shock hazards. A small screw that comes in contact with a wire can cause a shock injury. There have only been 4 people who have received a shock injury, but recalling the appliance will eliminate further risks.
Refrigerators with this defect can be found with serial numbers 9304000000 through 9409156208, and some of them were sold under the Sears Kenmore name. The release number is # 95-023, and this recall began back in 1994, with new screw kids being sent out to owners. Locate your serial number in case you still own one of these products
Frequently Asked Questions
Question: How do I know if my refrigerator is recalled?
Answer: It's easy. First, locate the serial number on your appliance and write it down. Then visit the CPSC website and use the search box to look up' refrigerator recalls'. Browse through the product recalls list to see if your appliance brand is listed. If so, check all serial numbers included in the recall event. If so, contact the CPSC or the FDA and make a formal complaint.
Question: Do appliance recalls expire?
Answer: Technically no. However, if you own an appliance that's over 10 years old, then it may be time for a replacement anyway. Appliances tend to wear down in that time frame and experience normal wear and tear. It's not recommended to report normal wear as a defect in the appliance. When examined, the manufacturer will know the difference. No repair will be done if the appliance is not' found to have defective parts caused by the manufacturer. Recalls usually have to be announced before you can take advantage of free repairs or replacements.
Question: Can I get my money back on a recall?
Answer: Not usually. Most of the time, when a recall goes out, you are offered either a repair or replacement for the malfunctioning appliance. This process will take part in stages, and there is no set time in which the recall will be complete.
Refrigerator Recalls List: Final Thoughts
When buying a new appliance for your home, it's impossible to know if that product will be recalled in the future and be a risk to you and your home. But if a recall should happen for your refrigerator, at least the manufacturer will usually pay for all the repairs needed.
On the other hand, if you purchased a refurbished unit, the manufacturer is not responsible for any repairs. Before you buy a product, check the CPSC website to make sure the appliance you desired has not been recalled. This will save you loads of time.
Keep in mind; you will not be fined for purchasing a recalled unit. You just might not be able to get a free repair if something goes wrong. I hope my recall information helped you understand the process. Take a look at a few of our reviews on the LG and Whirlpool models of refrigerators. Maybe you can find an appliance that suits your needs.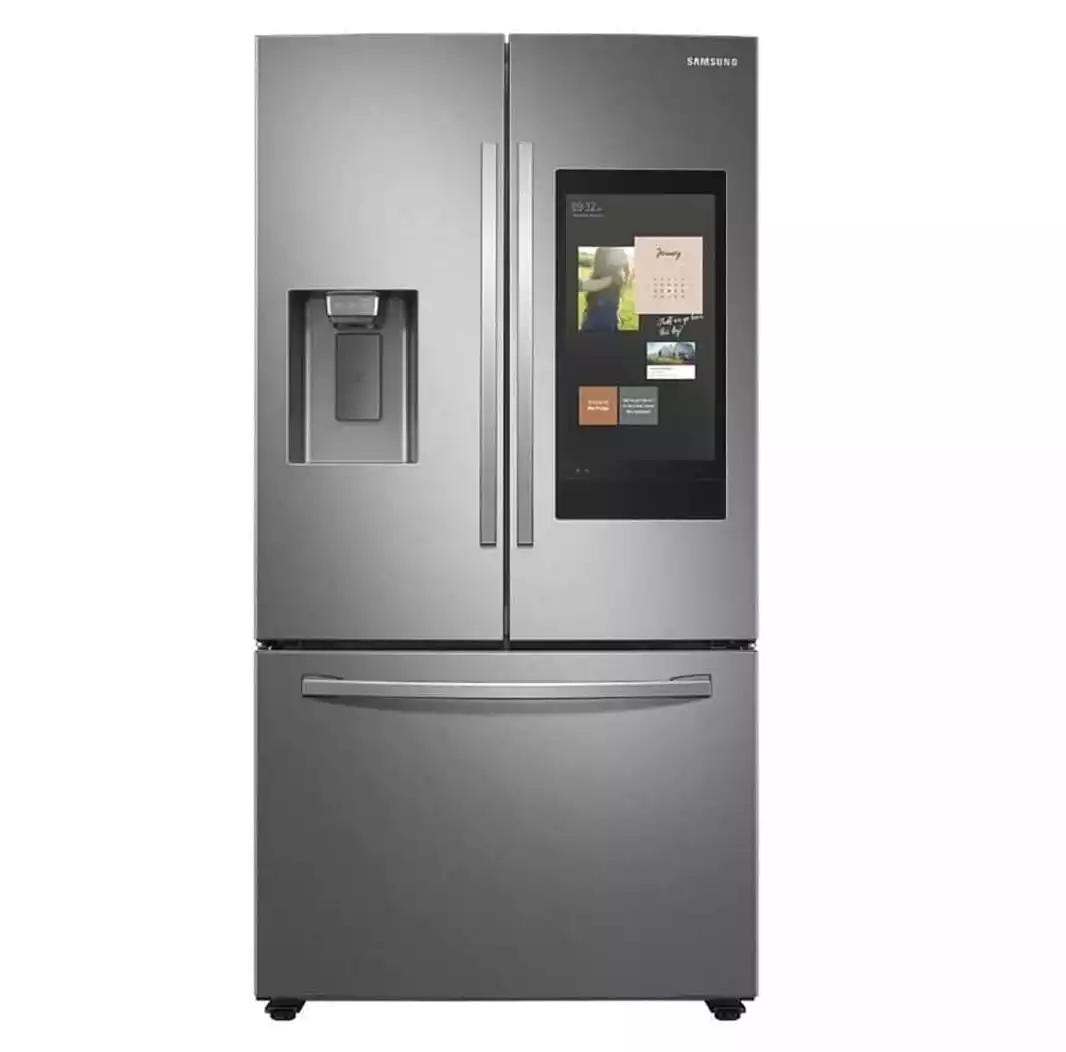 Samsung RF27T5501SR/AA Refrigerator | Amazon
The interior 26.5 Cu. Ft Capacity and adjustable shelving can accommodate all your groceries of all shapes and sizes. The external dispenser provides fresh filtered water or ice cubes. The Wifi connected Family Hub screen utilizes interior cameras to provide a "Smart View" of contents, and even helps you add them to your grocery list.
Buy at Amazon
Buy directly at Samsung
We earn a commission if you make a purchase, at no additional cost to you.
05/10/2023 12:02 am GMT
Read More: