Whether we're renovating a kitchen, building a home, or needing to replace some old appliances, we love having the latest and greatest. You must be the same way, or you wouldn't be here. We want you to love every appliance you buy, and we certainly don't want you spending money on appliances that aren't worth your while.
Unfortunately, there are a lot of appliances out there like that. It can be hard to find the best appliances at low prices, and it can be tough digging through the weeds to find what works and what doesn't. You shouldn't have to dip into your life savings for something that isn't rated to last.
No matter why you're looking at new appliances, we can impart our wisdom for your benefit, because we've been dealing with appliances of all kinds for a long time.
Appliance FAQs aims to provide guides to the best appliances, brands, features, and any problems you might have. We'll help you decide what you need and how to get it so you don't have to spend your time shopping around.
We can even walk you through some of the best maintenance practices to keep your appliances performing like they should, so they'll last a lot longer than they would otherwise.
You should get the most out of your appliances every day, and our comprehensive resources will have you using your appliances to their full potential, so you can spend less time worrying about whether or not you made the right choice.
We have guides for appliances of all types so you can join us for any activity you want and enjoy every moment of your space, whether you're alone or sharing it with others.
How it works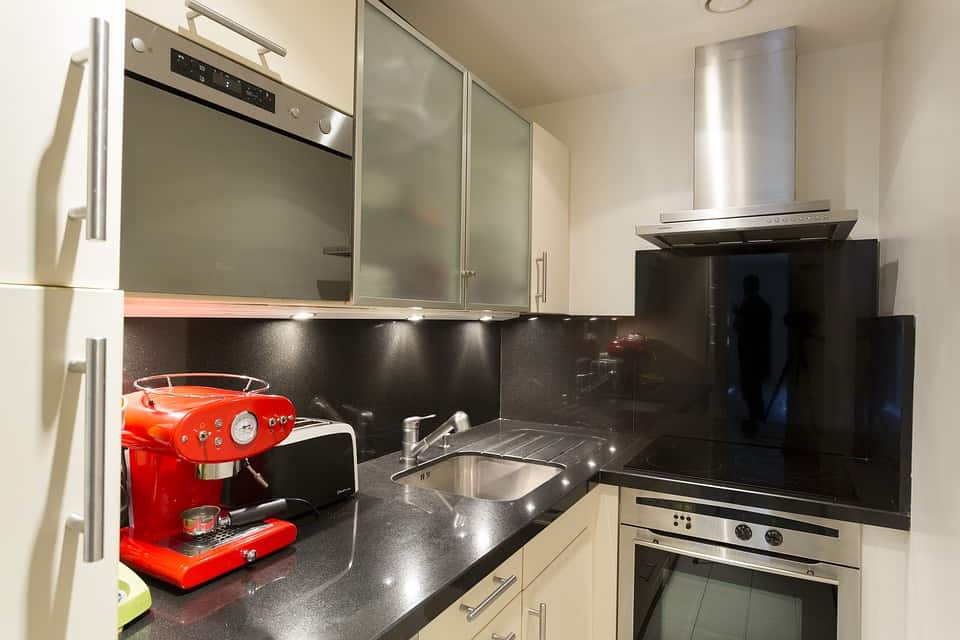 We don't just use appliances. We use them daily and test them to the limits of their capabilities. We scrutinize whether the manufacturer's claims are true by putting appliances through a number of scenarios. We make sure they perform optimally in all situations. We won't write a review based on a single performance.
You'll put hundreds of casseroles in the oven, turn your microwave on hundreds of times, and run your dishwasher multiple times a day. You need to make sure that the appliance you buy will stand the test of time and hold up under even the most strenuous use.
We put this dedication into every article we write, whether it's a review, comparison, or round-up. Our goal is to give you all of the information you need before you spend money on something you don't.
We want to make sure your home is livable and luxurious every day of your life. Every appliance you own should be reliable and made with quality. This makes your life much more fun and efficient.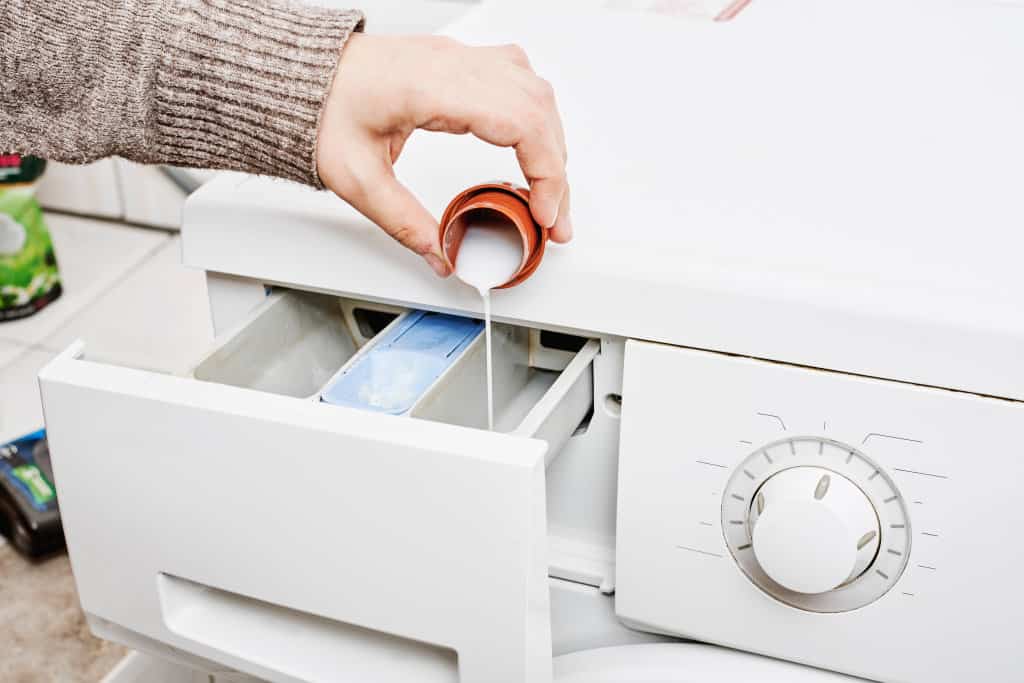 Every test we perform is customized to the type of appliance we're reviewing, but here's our basic approach:
We see a product we think we'll like or someone recommends it to us. We don't get free or discounted items from manufacturers. This ensures that our reviews are unbiased and fair.
As much as possible, we try to test appliances on our own, in our own homes.
We keep a daily log of our experience with the item and take detailed notes.
We write about the articles we test. We don't give our notes to someone else and have them write it for us. We dedicate ourselves to seeing the entire process through so you get a first-hand account.
All of our articles are updated as needed to answer questions from you or give a long-term perspective on the item and any updates it receives.
Your days are busy and shouldn't be spent waiting on a subpar oven to cook food for your family. You're already awesome, and your appliances should be, too. We think you're fantastic and want you to love your home. We're glad you've joined us on this journey.
Our core values
Passion, safety, trustworthiness, and efficiency
Jodie Chiffey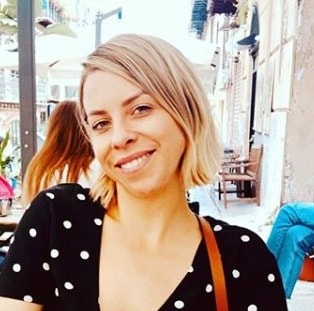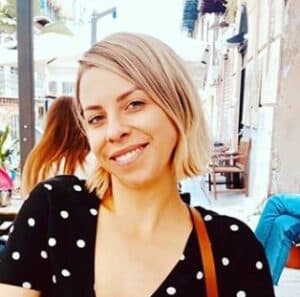 Jodie Chiffey is a blogger, and mom who loves nothing more than testing out the latest grills, gadgets, and outdoor cooking tech. As passionate about food as she is about family, Jodie loves spending time outdoors and is always the one found hovering over the grill at parties, camping trips, and local community events.
Barry Juma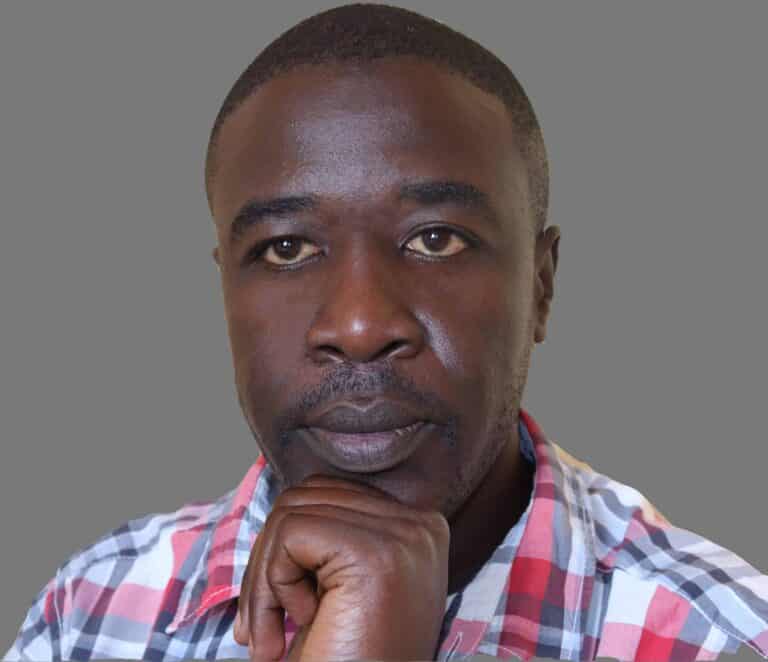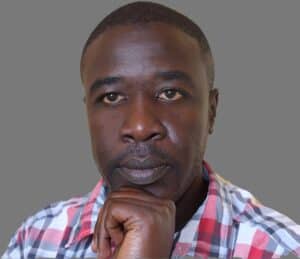 Barry is an experienced writer and content marketer who has crafted content for several websites. And when he's not at his desk writing, he's traveling, spending time in nature. He also has a passion for education, having worked as a teacher for over a decade.
Karyl Trejo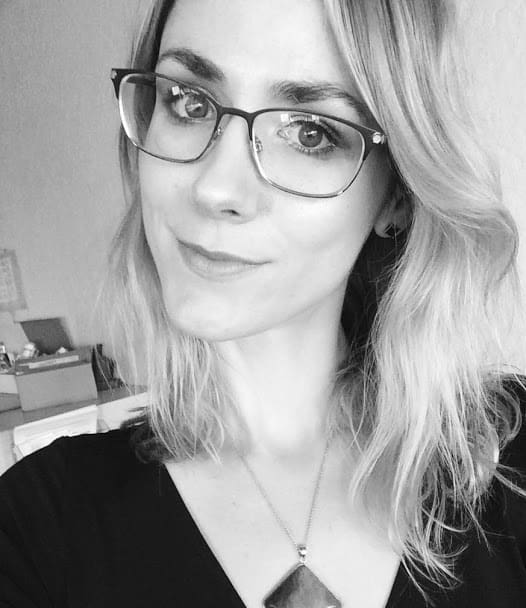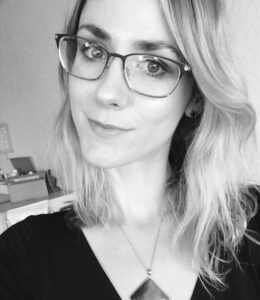 Karyl is a freelance content writer from the beautiful Central Coast of California. She's been writing professionally for over a decade, and loves writing about topics ranging from mental health to food and fashion. She has published bylines on numerous reputable medical websites, several local newspapers, and even moonlights as a fiction ghostwriter. When she's not writing, you can find her training for her next half marathon or penning sappy romance novels.