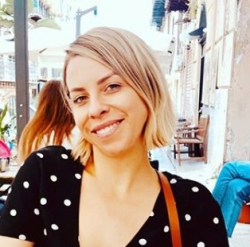 Latest posts by Jodie Chiffey
(see all)
Most dishwashers are entirely safe to use in the home. But despite the safety features, including a cut-off switch to protect the circuit board and minimize gaps in the control console, sometimes appliances fail. The dishwasher recalls list offers updates on any component dysfunctions to prevent any compromise to consumer safety.
Any brand can remove a product from the market to repair these issues or replace parts. This is the only way to ensure quality products meet safety standards that keep us safe.
When you're unsure about your home appliance, it can be time-consuming to keep up with all the failed parts. This is why I'm walking you through my list of recalls. After all, it's important to know if you already own a recalled dishwasher.
What is a Product Recall?
Companies can recall products as a result of quality or safety concerns. These concerns usually revolve around designs or manufacturing defects that can potentially harm customers. Recalls may be voluntary or mandated, depending on the situation.
The Food and Drug Administration (FDA) and the Consumer Product Safety Commission (CPSC) mandate recalls, which usually prompts companies to recall faulty or dangerous parts voluntarily. This protects the customer and the reputation of the manufacturer.
Between February 2018 and May 2020, 42,000 dishwashers from various models were recalled by the manufacturer due to the risk of fire hazards due to problems with a heating element. Although no injuries were reported, burning smells and flames inside the dishwasher were reported.
Dishwasher Recall Initiation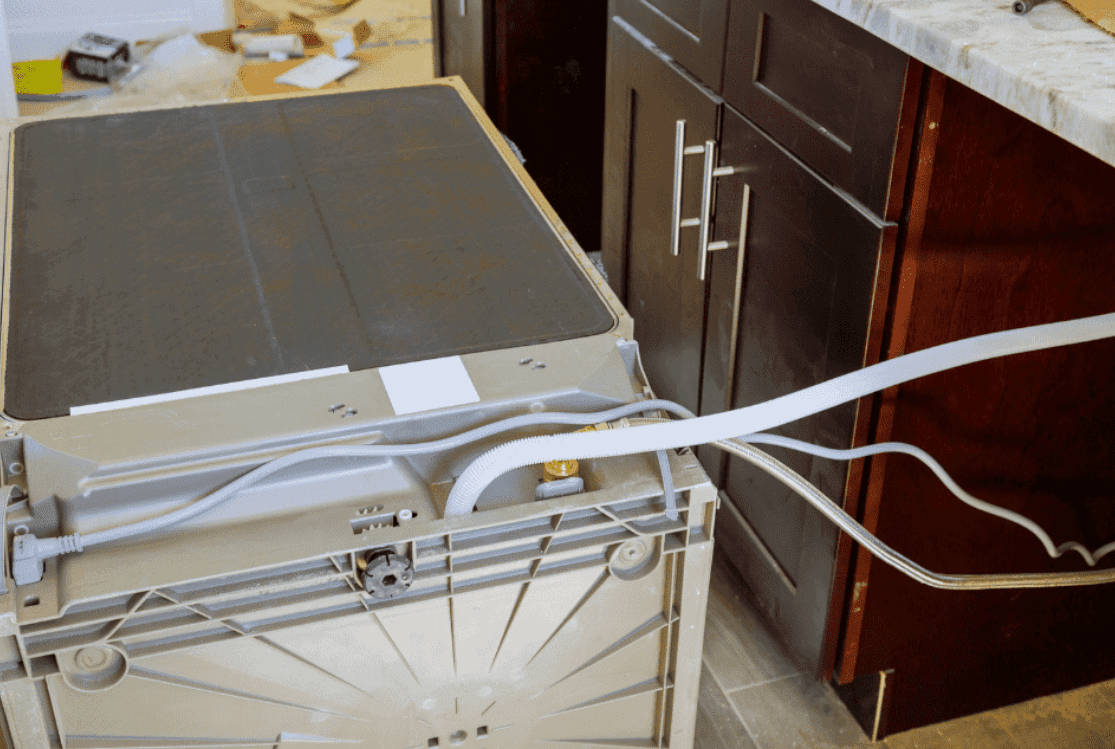 Depending on state laws and the product itself, appliance recall initiation is varied, and there are no set-in-stone procedures. However, after several complaints are made to the FDA or CPSC, a voluntary recall proceeds.
An authority investigates the claim, and if it's valid and the product or parts are, in fact, defective, the manufacturer is contacted. Companies have the right to fix the issue or remove the part or product from the market, thus initiating the recall procedure.
Owners of recalled products usually like to stay up to date on replacements. They also appreciate the option of having the part repaired, which can be done as well. It's common for the manufacturer to provide a helpline for these concerns.
Sometimes a product can be recalled more than once. This is not a rare occurrence. Parts like dishwasher drain hoses may be replaced more than once. Here's a list of drain hoses that can be purchased for your dishwasher if the manufacturer cannot replace them at no cost.
Should All Recalled Dishwashers Be Replaced?
While you may want to replace the dishwasher with another, as it seems like the simplest solution, sometimes, the dishwasher can be repaired instead. On the other hand, repairing a dishwasher without contacting the manufacturer first is not a suggested move. Contacting the company will help you understand why the dishwasher was recalled in the first place.
To continue safely using your dishwasher, it's crucial to find out the seriousness of the defect. Some recalls are for small parts with minor defects, while others may be for high-risk defects. The provided infoline gives you the opportunity to discover all the details about the recall before taking any action.
Understand that companies almost always repair recalls or offer replacements free of charge. However, contacting the company and following the correct procedures is a vital step in this process. Also, there is a difference between discontinued and recalled products. As recalled products can be replaced, there are no exact replacements for discontinued parts or products.
What Kinds of Dishwashers are Recalled?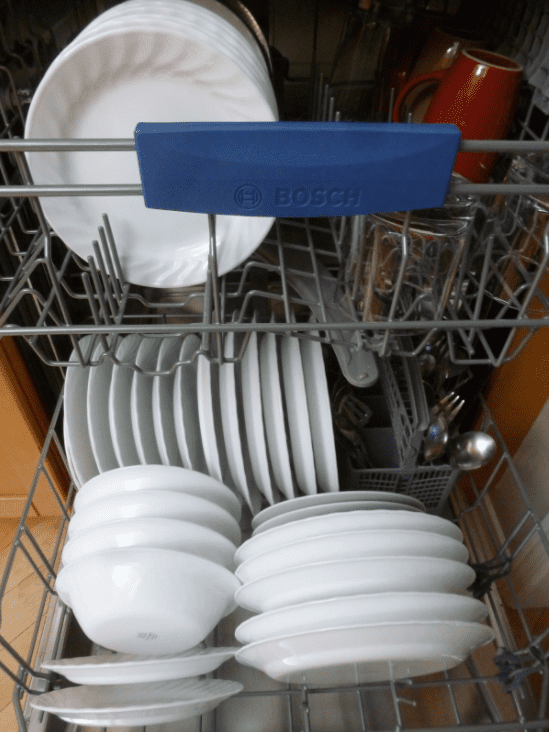 In 2017, a large number of dishwashers were recalled. Many different kinds of dishwashers can be recalled and have been since that time. For example, Bosch serial numbers between FD 9209 and 9501 were recalled due to fire hazards. Fortunately, there were no injuries reported.
The same problems were reported for Thermador, FD 9209 – 9403, and Jenn-Air, FD 9404-9501. If any deficiencies are noticed, any brand of dishwasher can be recalled for safety.
Dishwasher brands such as Bosch, Kenmore, Thermador, Jenn-Air, and Gaggenau have recalled faulty power cords because of fire risks between 2012 and 2018. The recall time can last for years. However, the CPSC does not specify how long the product will be taken off the market. When a solution is found, only then will the product be available once more for the consumer.
Cord replacement with dishwashers is by far the most common recalled action. To find a quality dishwasher that's not on the recall list, check out a few Whirlpool brands.
Dishwasher Recalls Being Sold by Retailers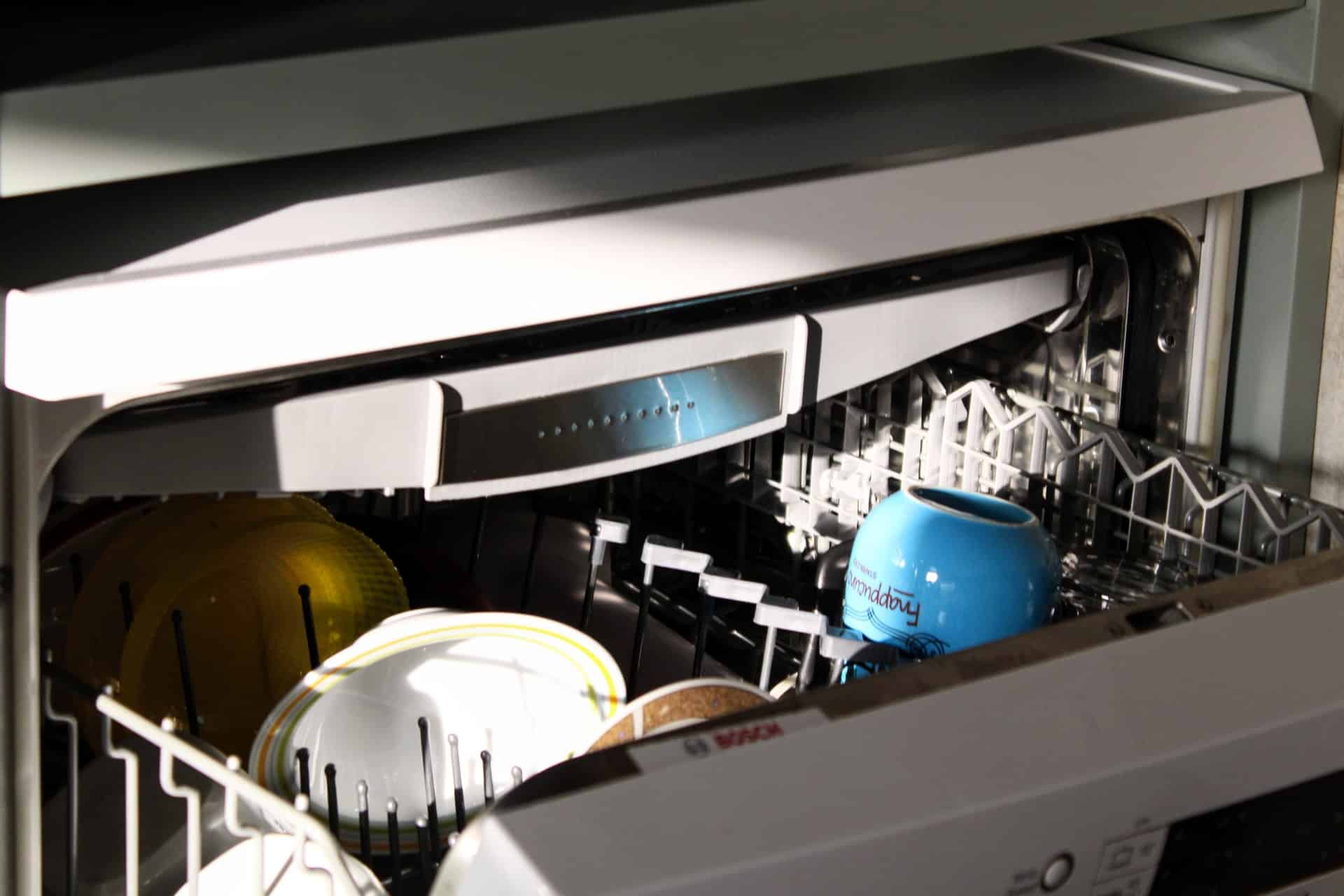 According to the Consumer Product Safety Act of 2008, the sale of recalled products is prohibited. The CPSA is new legislation that protects consumers from unknown dangers caused by defective parts. Before this time, retailers could sell recalled products with no problem. But, this sometimes resulted in injuries, putting a stop to the activity.
It is prohibited and punishable by law for retailers to sell recalled items even if the manufacturer voluntarily took them off the shelves. Fines of up to $100,000 have been issued for the sale of recalled products on many occasions. Stores like Best Buy, Home Depot, and others have paid out millions of dollars for doing this.
To protect yourself, make sure that the dishwasher you wish to buy has not been discontinued or recalled. Also, make sure to check out our guide for reviews on quality appliances and information about recalls or replacement products.
List of Dishwasher Recalls
If you only subscribe to the CPSC mailing list, you can get notifications about all the latest recalls and how to respond if you may have a recalled product in your home.
Considering the manufacturer usually contacts consumers if a recall has been issued, there's not a great need to search through the recall lists. On the other hand, if you wish to purchase a refurbished appliance, there are options on the site.
I have for you a list of recalled dishwashers from the past two decades. Let's glance at these.
Viking Range Dishwasher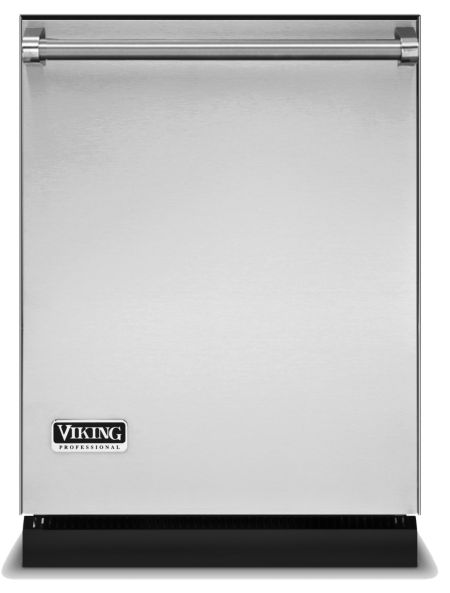 In 2012 and 2015, 17,3000 Viking Professional, Custom Panel, and Designer dishwashers manufactured before 2011 were recalled due to fire hazards. In addition, around 136 additional reports were made to Viking concerning overheating connectors.
The manufacturer's recall number is #15-221. To check for recalled dishwashers, you can locate the serial number, which is found on the inside left of the dishwasher door opening. Serial numbers are 6-digit numbers that contain the date of purchase.
Consumers should immediately stop using their dishwasher if it's included in a recall.
Cove Appliance
Around 42,000 units from Cove Appliance were recalled in the summer of 2021 due to defective heating elements. These dishwashers were sold at nationwide home appliance stores between 2018 and 2021.
The recall was issued for 24 inches built-in dishwashers with the "Cove" logo on the outside of the door. If you think you may still have one of these appliances, you can check the serial number, consisting of the date, located on the inside of the dishwasher on the product rating plate. The recall number is #21-151.
GE, GE Adora, GE Eterna, GE Profile, and Hotpoint
General Electric models experienced an electrical failure in the heating element, which led to a recall in 2012. Over a million recalls were issued in the U.S alone. If you think you could still own one of these models, you can check the serial number.
This number can be located on a metallic plate on the left tub wall of the dishwasher. It can be seen clearly when the door opens. If you own one of the units, immediately discontinue use and disconnect the electrical supply to the appliance. The recall number is #12-244. While no injuries were reported, there have been reports of fires and some severe property damage.
FAQs
Question: What happens when a dishwasher is recalled?
Answer: The manufacturer or the CPSC labels an appliance as defective then sets a recall into motion. At this point, the product can no longer be sold by retailers. A fine will be issued if any retailers are caught selling a recalled appliance.
Question: When dishwashers are recalled, what is the most common reason?
Answer: The most common reason for dishwasher recalls are concerns with overheating due to faulty cords or elements. There have been several injuries reported, along with property damage.
Question: Should I discontinue the use of a recalled appliance?
Answer: Yes, it would be best if you always stopped using your dishwasher when you realize it's listed for recall. Even if the unit seems to work fine, this doesn't mean it will not become dangerous in the future, maybe even in the near future. Always halt the use of a recalled item.
Question: Can I get a refund for a recalled dishwasher?
Answer: This depends on the company itself, but most of the time, a refund will not be issued. Instead, you can get free repairs or part replacement at no cost. Check with the company first to understand your rights and ask the company if they are willing to compensate you for your defective appliance.
Final Thoughts
When purchasing a dishwasher, you never know what to expect when it comes to risks. There's no way to know ahead of time if you're going to have defective or faulty parts, leading to a recall. However, when it comes to reimbursing costs due to recalls, dishwashing manufacturers should take responsibility.
Visit CSPC before purchasing a refurbished appliance to understand the facts and your risks. Unfortunately, you cannot receive a free repair or replacement if you buy a rebuilt appliance, and knowing this beforehand may save you time.
If you still choose to purchase a refurbished dishwasher and understand that repair costs are your responsibility, you will not be charged for buying a recalled item. This is one exception. I hope my guidance for understanding recalled dishwashers helped. To view dishwasher choices, check out our guide to Kitchenaid dishwashers and other brands.
Read More: