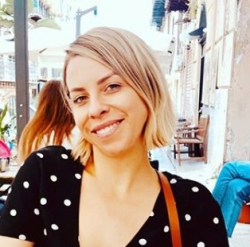 Latest posts by Jodie Chiffey
(see all)
Despite temperature controls and locking features, even the most reputable washing machine can malfunction. Many other safety features prevent fires, electrical injuries, and other harm, but a product recall can still happen. The washing machine recalls list is always being updated due to this fact.
To keep users out of harm's way, brands have the right to recall products from the market at any time. And even if appliances haven't caused any harm or damage, defects can affect the performance of the product. You may not have time to keep up with all the recalls that could affect your appliances. This is why I've compiled a list of recalls and important information to help you.
The Product Recall: What is It?
When a manufacturer or a consumer watch group discovers a defect or malfunction in a product, a recall is administered. These defects can cause performance problems, bodily harm, or property damage. To protect public safety, even several regulatory bodies can create a mandate to have the product removed.
The Consumer Product Safety Commission (CPSC) and the Food and Drug Administration (FDA) can both issue mandates. If the manufacturer doesn't recall products, like appliances, voluntarily, these mandates can damage their reputation.
After the safety concern is fixed, the product can be returned to the market or the owner. For example, washing machines have commonly been returned due to fire hazards caused by electrical malfunctions.
Washing machines sold at Best Buy, Home Depot, Lowes, and Sears, were recalled between 2003 and 2011 due to overheating caused by a faulty electrical component. Around $129,000 in property damage was reported, but there were no injuries.
Browse our guide for a safe product, namely an innovative Samsung washing machine with advanced safety features.
Initiating the Washing Machine Recall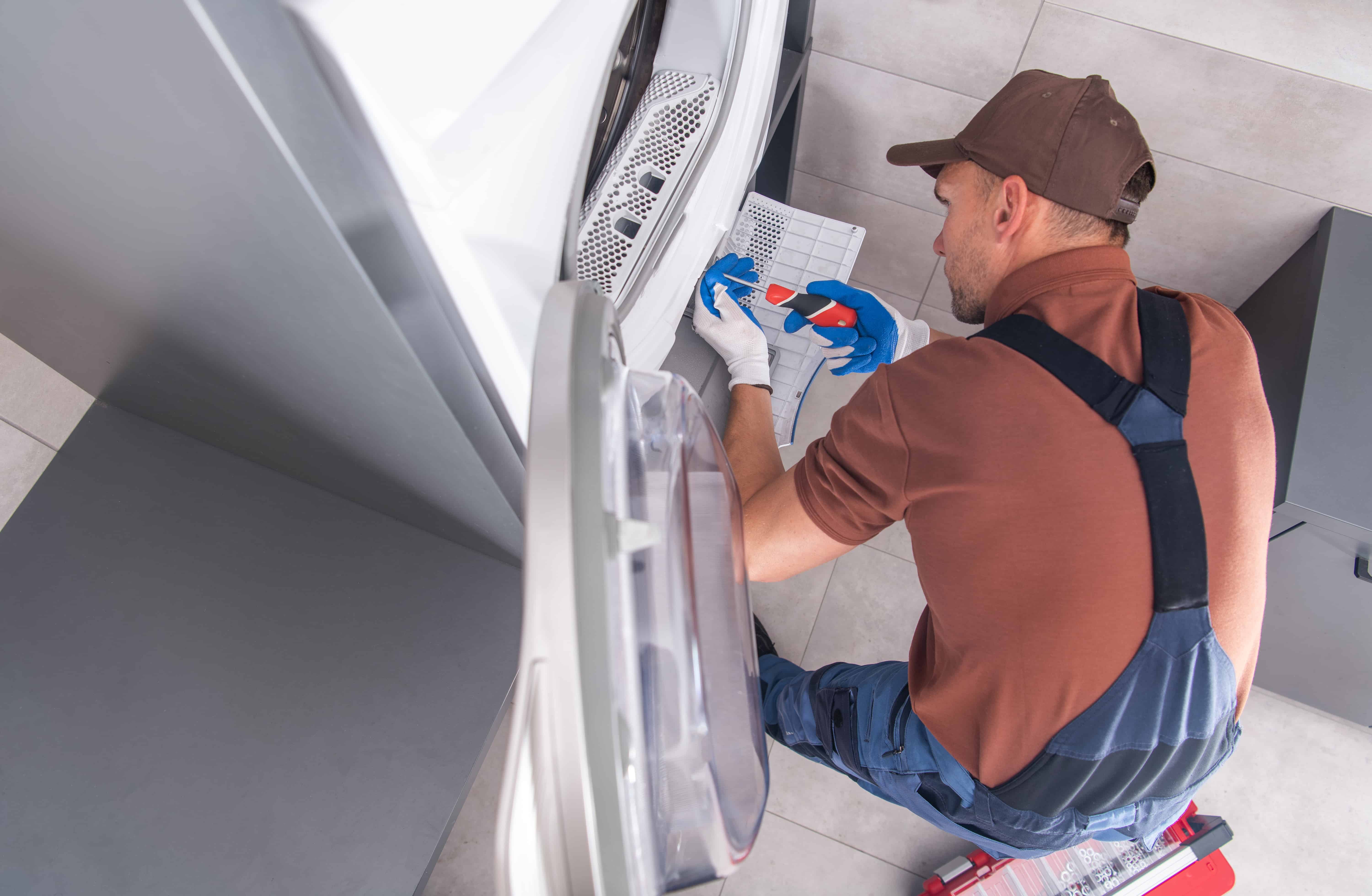 There are several stages in the product recall process. However, the actual steps to be taken depend on the state's laws. When the first complaints reach the FDA or the CPSC, this is what triggers the product recall.
A reliable authority first investigates the complaint to make sure it's valid. If so, the manufacturer of the washing machine is informed of what's been found. At this point, the ball is in the manufacturer's court. If the product is indeed defective, the company can withdraw the appliance and initiate the repair procedure.
A helpline is set up for the consumer to receive detailed information about their options in most circumstances. After that, it will be up to the manufacturer to replace, repair, or refund the defective product.
The product can be returned after the repair or placed back on the market. A product can be recalled more than once, as this is not uncommon. View facts about some of the best washing machines, like the Maytag unit, on the market right now.
Do All Washing Machines Need to be Replaced?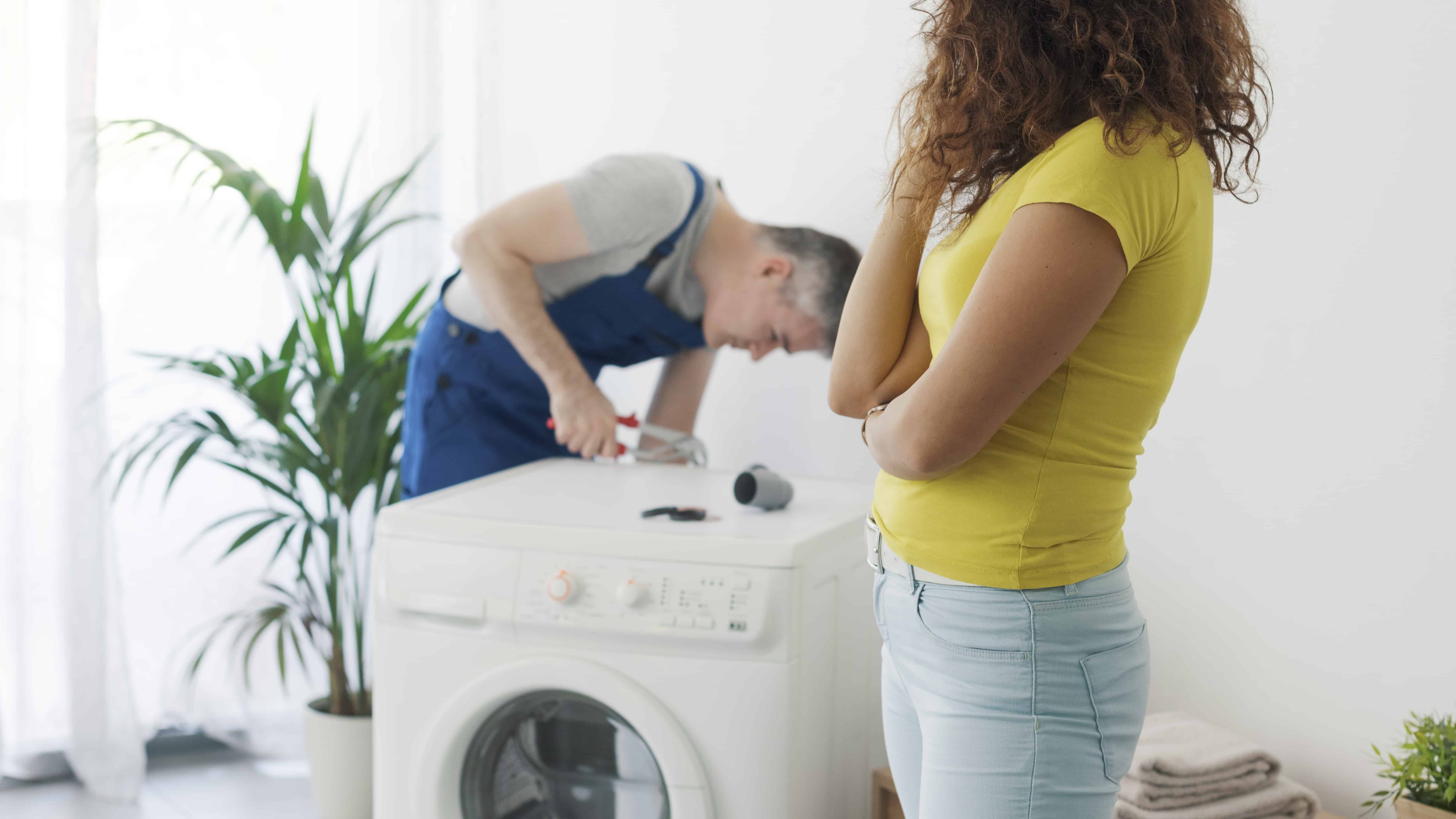 You don't always need to replace a washing machine that is malfunctioning. You can just as easily have the machine repaired and returned in good-as-new condition. Of course, this all depends on the specifics of why the machine was recalled. If you're trying to repair a recalled appliance, you should always contact the manufacturer first to learn the details of the defect and recall it.
Since there is usually an info line, getting in touch with company representatives is just a smart move. They can help you understand the steps to take to safely use your product once more. Most industry-leading brands are more than happy to help you.
After contacting the company and understanding the detailed steps, you can have your appliance repaired. Most companies do this free of charge.
During this time, it is also important to know the differences between recalled and discontinued products. Unlike recalled products, which can be repaired or replaced for free, discontinued products are a different story. These are no longer considered the responsibility of the manufacturer.
Take a look at our reviews on the Amana washing machine, which is an affordable appliance choice.
What to Do When Your Washing Machine is Recalled?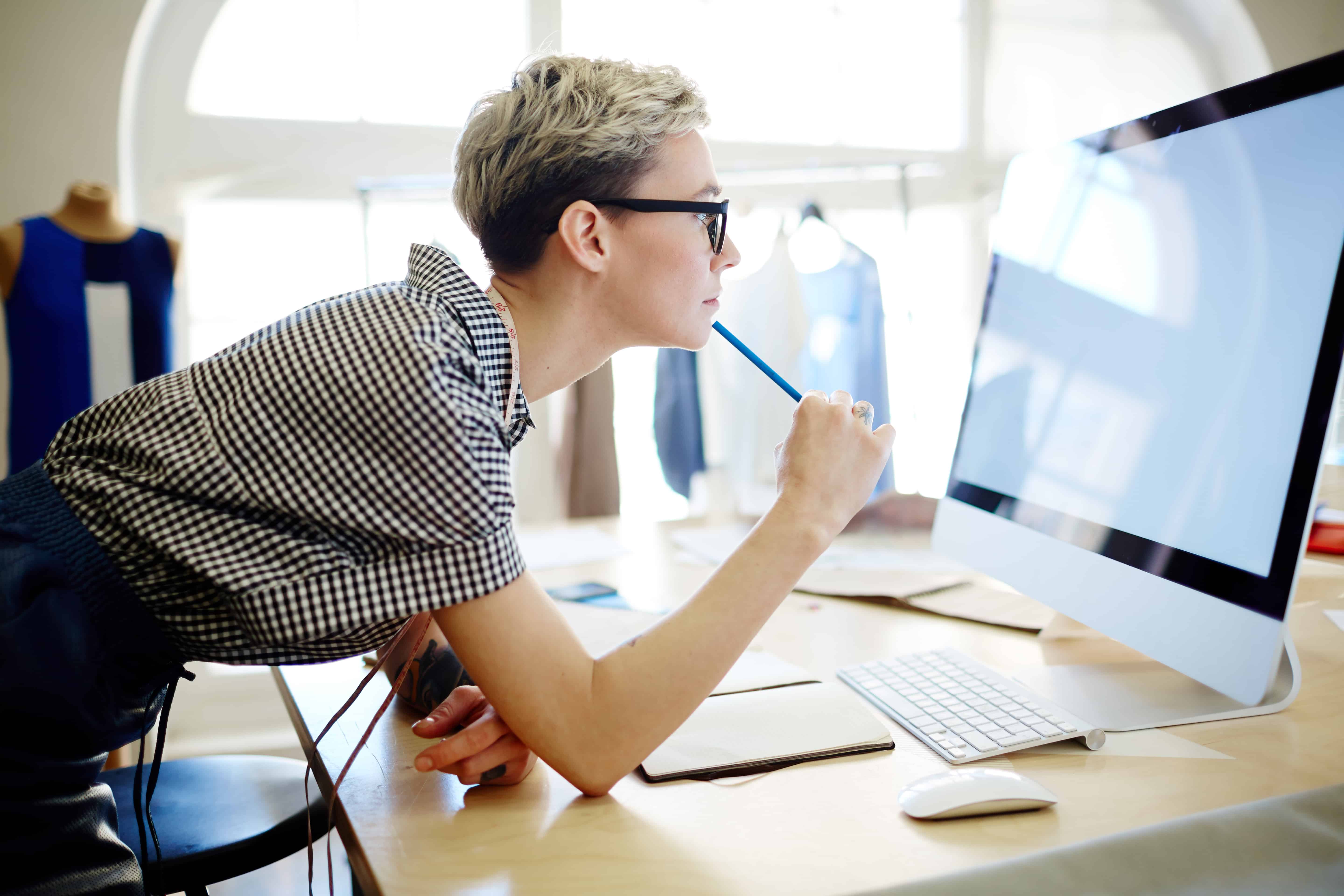 A brand doesn't usually recall an entire series of washing machines. It focuses only on the defective units. It's not hard to find out if you have one of these units either. All you have to do is locate the model number and see if it's listed for recall.
For example, Maytag had a large series of front-load washers, but only model number MAH9700, series 10188468GA, through 11683946GJ, were recalled. This occurred on September 27, 2005. In some cases, the manufacturer will contact the customer to alert them of the dangers of a product. This can happen when a company decides to recall a product.
Although this seems like a mandatory practice, it doesn't happen often. Most of the time, consumers are the ones who reach out to manufacturers and the CPSC to report problems with an appliance. But when reports are validated, products receive a unique recall number to help track them down.
Are you looking to buy a washer? Check out our facts and reviews on the General Electric brand.
What Types of Washing Machines are Recalled?
If a regulatory body discovers that a brand of the washing machine is a danger to consumer safety, they will not hesitate to recall any type of unit. For example, an LG brand washing machine, model number WT5001CW, was recalled because the inside drum came loose too easily during the spin cycle.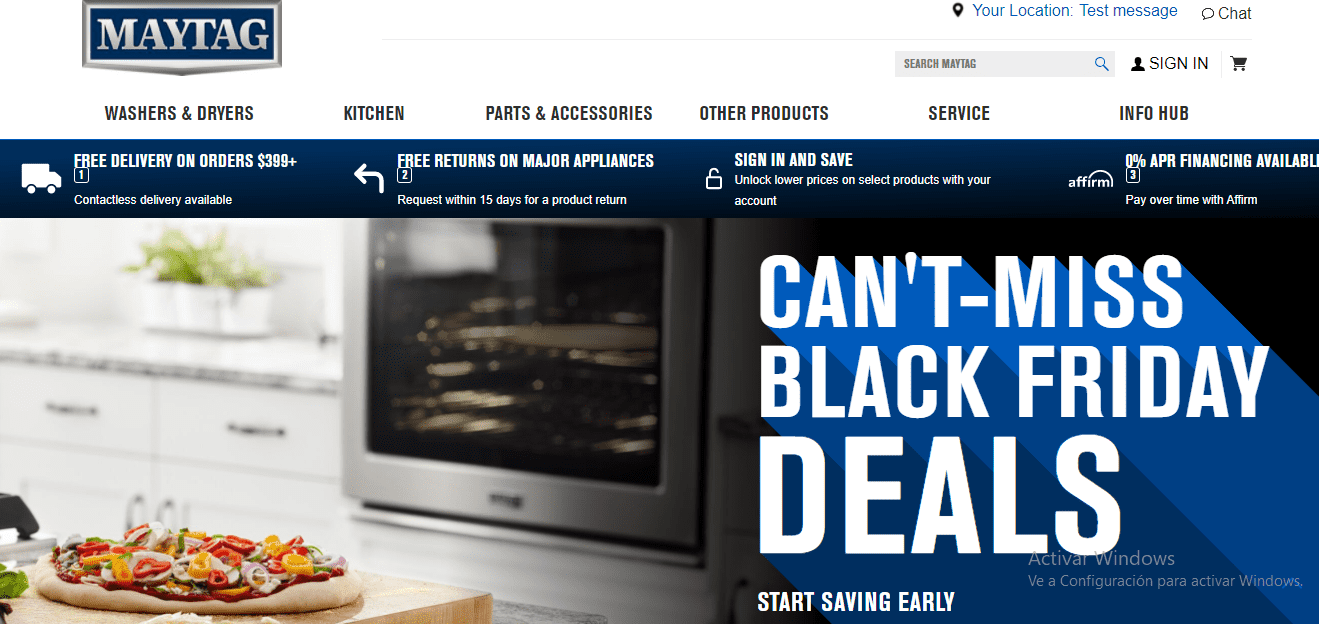 Washing machine brands, Maytag, GE, Hotpoint, Whirlpool, and Samsung, have had recalls due to loose parts, faulty electrical components that can cause overheating, and broken lids. Many of these brand recalls have occurred in just the past two decades.
As soon as a solution is found, most brands release the previously recalled appliance. However, it isn't specific as to how long the product will be off the market. The recall is good for up to 10 years, giving the consumer plenty of time to report any issues.
Browse our guide if you're looking for an Electrolux washing machine. Here you will find important information about this brand.
Retailers Offering Recalled Washing Machines
When retailers continue to sell recalled appliances or any product for that matter, they can face up to $100,000 in fines for each unit. Companies such as Best Buy and Home Depot have paid millions of dollars in fines in the past few years.
Relatively new legislation, the Consumer Product Safety Act of 2008, prohibited the sale of recalled goods. Before this law, there was no limitation on selling recalled goods. Now, even if the recalls are made voluntarily, the sale is still punishable by law.
This is why it's always important to check if the washing machine you're interested in purchasing has been either recalled or discontinued.
List of Washing Machine Recalls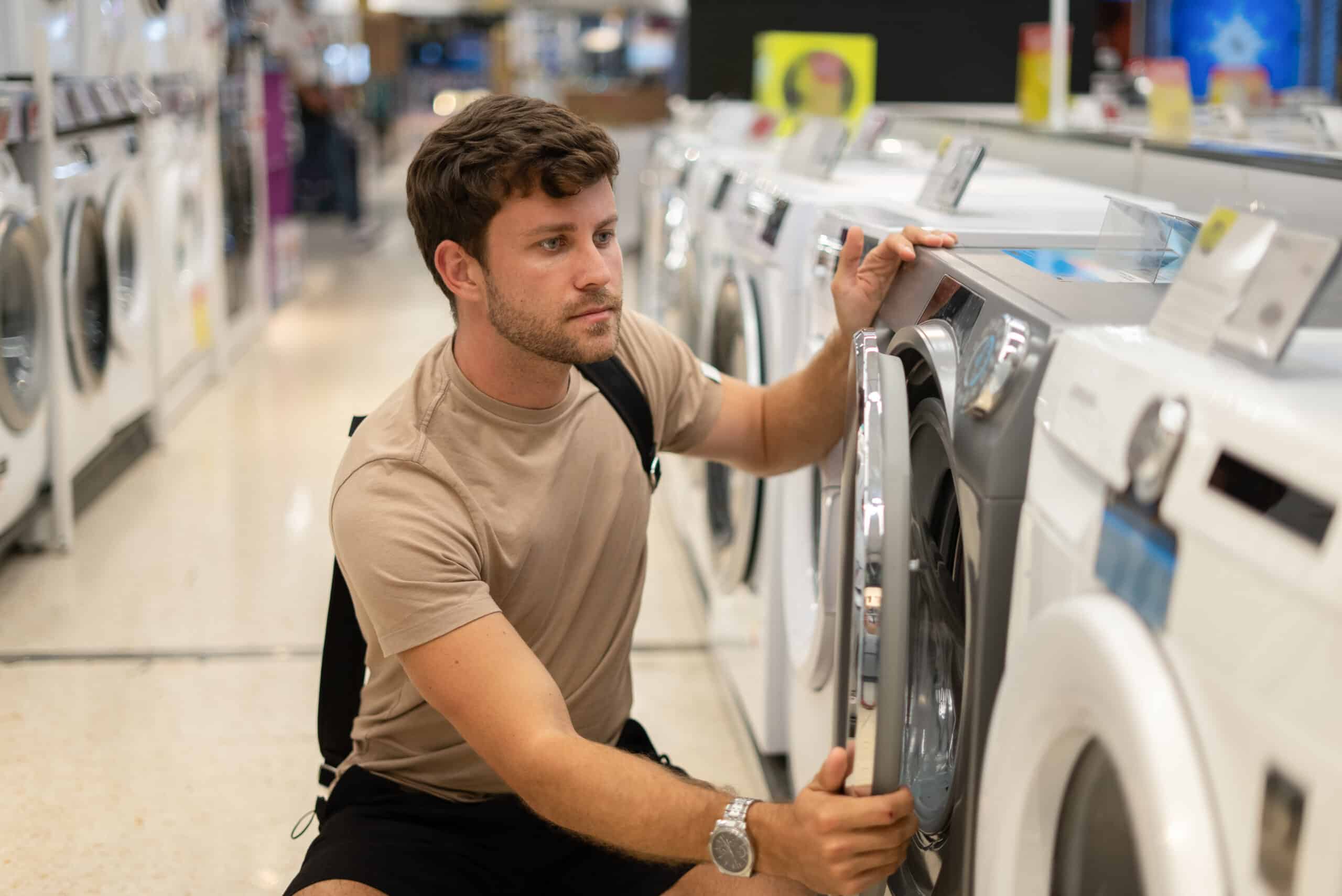 If you subscribe to the CPSC recalls mailing list, it's easy to keep up with all the current recalls. As updates are sent out each time a report is validated, you can stay in the loop.
As recalls do not happen often, you may not use the list unless you're interested in purchasing a refurbished appliance. For owners of recall units, the manufacturer usually contacts the buyer to initiate the process beforehand.
I've provided a shortlist of recalls made by the manufacturer in the past two decades. This is not an exhaustive list, but it can give you some idea of a few notable recalls.
Samsung Top-load Washing Machine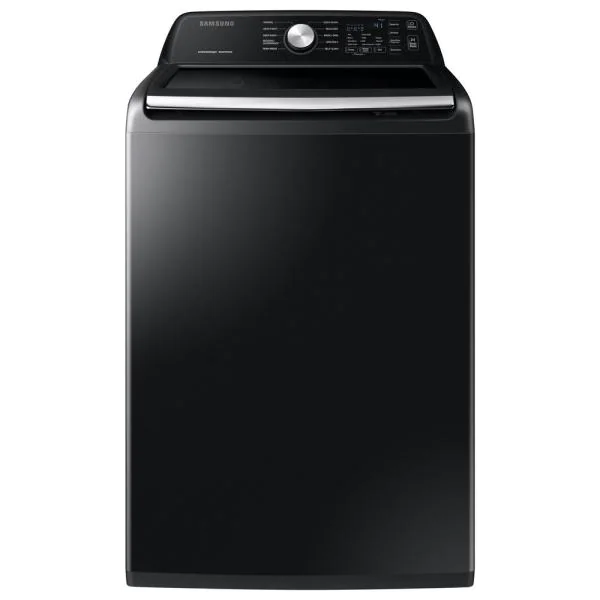 Several impact injuries of the face and shoulder were reported due to top detachment from the washing machine chassis during use. As a result, around 2.8 million washers, recall #17-028, with model numbers ranging from WA40J3000AW/A2 to WA56H9000AW/A2, were removed from the market.
These washing machines, sold at Sears, Lowes, Home Depot, and Best Buy between 2011 and 2016, were immediately recalled during 2016. Model and serial numbers can be found on the back of the machine on two separate labels.
Maytag Corp. Front-load Washing Machine
In 2005, washing Maytag machines, report number #05-280, were recalled because of spinner malfunctions when the unit was working at maximum capacity. The malfunction caused the spinner to break apart, becoming a safety hazard.
The recall involved serial numbers 10188468GA – 11683946GJ, specific to model number MAH9700. These numbers can be located under the rubber boot inside the door. About 5,000 units were sold in 2005 and then recalled a few months later that same year.
GE Front-load Washing Machine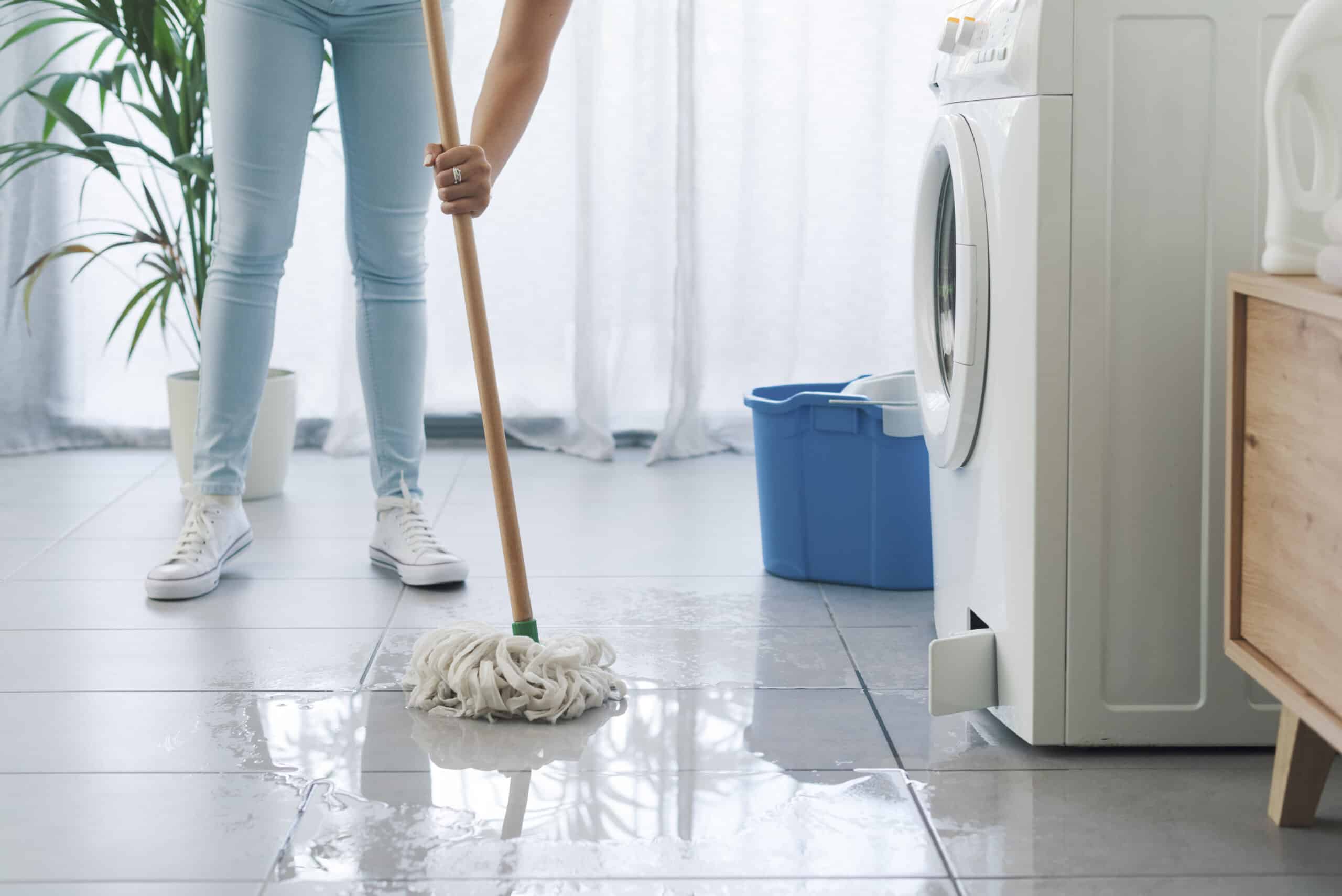 Several GE front-load units can pose a shock hazard due to a loose wire that contacts metal parts on the washtub. This issue is also a fire risk. Seven incidents were reported of flames coming from the unit. These recalled machines, #10-259, were manufactured between 2006 and 2010.
Around 181,000 GE washing machines, model numbers beginning with WBVH5 were recalled in 2010. If you think you may own one of these machines, the serial number can be located on the right side of the bottom door frame.
FAQs
Question: How long do washing machines generally last?
Answer: According to consumer reports, washing machines, the newer models, of course, last up to 10 years. Older models may not last quite this long due to the absence of recent innovative parts and manufacturing techniques. This also depends on how the machine is treated pertaining to the frequency of use and quality of use. So, generally speaking, between 5-10 years when purchased new.
Question: What happens when an appliance is recalled?
Answer: When an appliance is recalled, you must stop using the unit immediately to avoid any further risk of injury or property damage. If you've discovered a defect or experienced an injury already, you must make a complaint to a regulatory body. The appliance is labeled first by CPSC due to claims, or the manufacturer voluntarily recalls when discovering defects. Steps will be taken afterward for repair, replacement, or refund.
Question: Do I get a refund when an appliance is recalled?
Answer: The facts are, you get a remedy of some sort from the manufacturer if your product is recalled. This can be a repair, replacement, or sometimes a refund. However, it is less likely that you will receive a refund before a repair or replacement. This depends highly on the preference of the manufacturer and the details of the incident and defect.
Final Thoughts
When purchasing a washing machine that's presently clear of any recalls, it's impossible to know if the unit will be recalled in the future. But considering the manufacturer usually takes responsibility with repairs of replacement may ease your mind.
Take note; if you purchase a refurbished washing machine, the manufacturer does not have to repair or replace the unit free of charge. This is because the refurbished unit has already been recalled. Before buying a washing machine unit, visit the CPSC site and check the recalls list if you feel torn about your purchase.
Remember, you will not be fined for purchasing a recalled unit, but you may not receive a free repair. Check out our guide for reviews and facts about washing machines, like the Frigidaire model. Learn and make wise choices.